China (Guangdong) International Tourism Industry Expo (short for"CITIE") has been successfully held for 16 years since 2005. CITIE 2021, will be held at China Import & Export Complex in Guangzhou from September 10 to 12 by Tourism Development Research Center of Guangdong Province and GZL International Travel Service Ltd.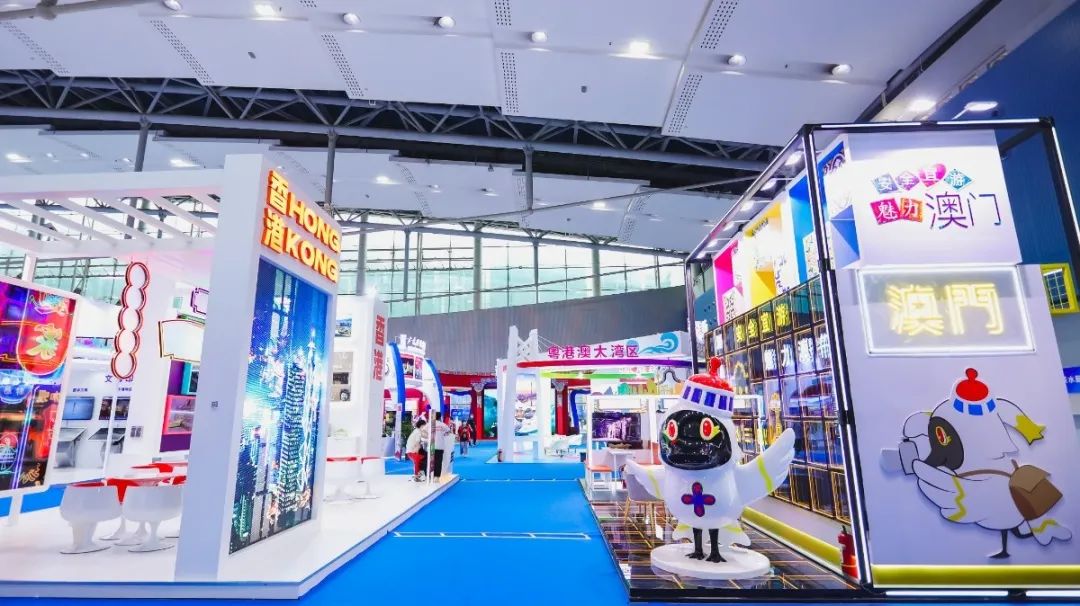 Based on China's largest source of tourists, important tourist destination and major tourism market of Guang dong-Hong Kong-Macao Greater Bay Area, CITIE is focusing on both B2B and B2C market,attracting worldwide high-quality tourism destinations,service providers and suppliers. Being a professional platform for sharing worldwide information, purchasing product and business development for exhibitors and buyers, CITIE facilitates building the Greater Bay Area into a world-class culture and tourism destination. With years of brand development, CITIE has become the best market-oriented international tourism exhibition in China.
It's known that CITIE is linking global tourism players with Guangdong province, which is China's economic powerhouse and frontier tourists hub, being home to over 100 million in population (70milion in the most advanced city clusters of Greater Bay Area).