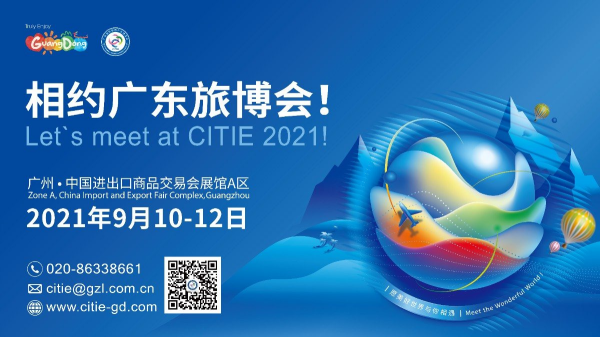 ↑点击图片查看中文版 Chinese Version
China (Guangdong) International Tourism Industry Expo
CITIE 2021
DATE
September 10th-12th, 2021
VENUE
Zone A, China Import and Export Fair Complex, Guangzhou, China
HOST
Tourism Development Research Center of Guangdong Province
ORGANIZER
GZL International Travel Service Ltd
CO-ORGANIZERS
GZL International Conference and Exhibition Services Ltd
Guangdong Province Arts and Crafts Co., Ltd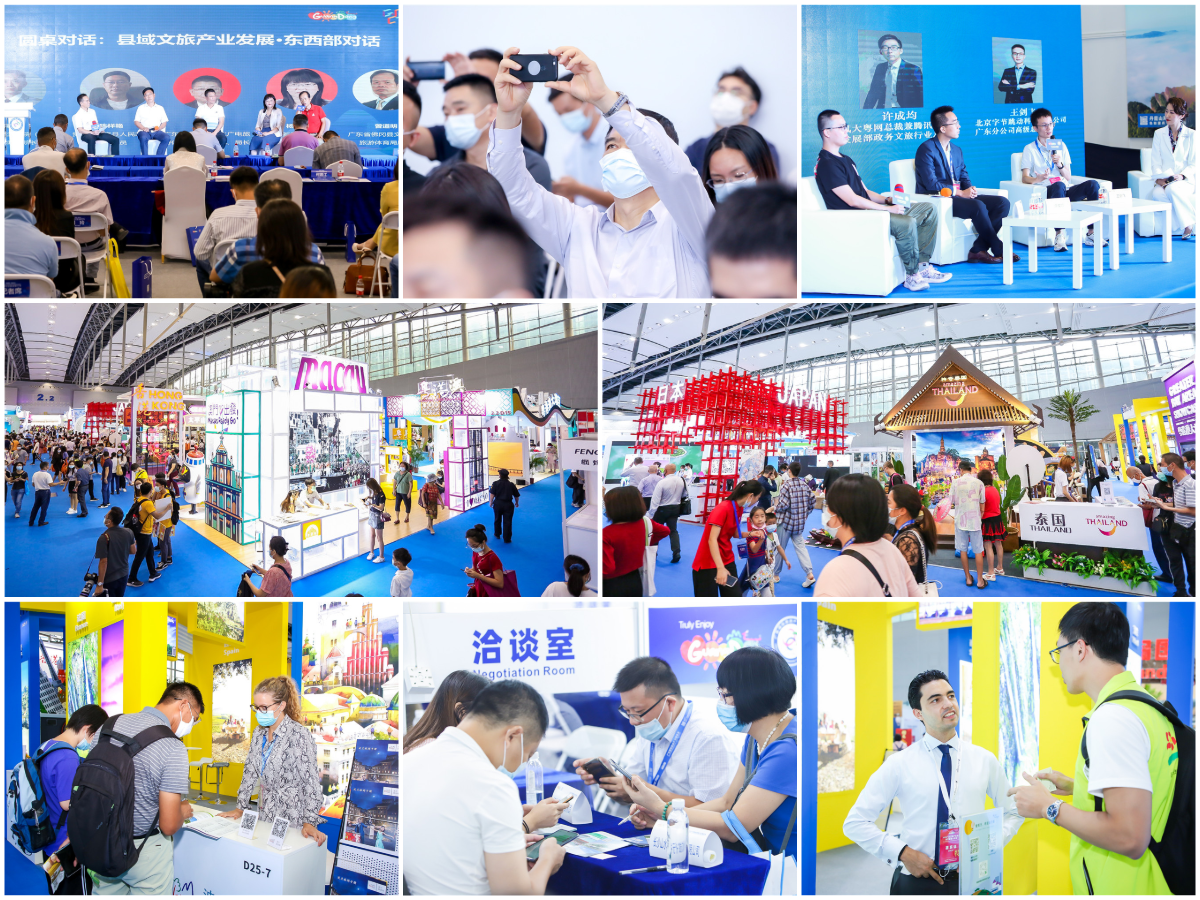 China (Guangdong) International Tourism Industry Expo (short for "CITIE"), has been successfully held for 16 years since 2005.
Based on China's largest source of tourists, important tourist destination and major tourism market of Guangdong-Hong Kong-Macao Greater Bay Area, CITIE is focusing on both B2B and B2C market, attracting worldwide high-quality tourism destinations, service providers and suppliers.
Being a professional platform for sharing worldwide information, purchasing product and business development for exhibitors and buyers, CITIE facilitates building the Greater Bay Area into a world-class culture and tourism destination.
With years of brand development, CITIE has become the best market-oriented international tourism exhibition in China.
CITIE 2020 Key Figures
40+ Exhibiting Countries & Regions

50 Domestic Bureaus

569 Hosted Buyers

20,000 Trade Vistors

30,000+ Exhibition Area (㎡)

1000+ Speeding Dates

50+ Forums and Events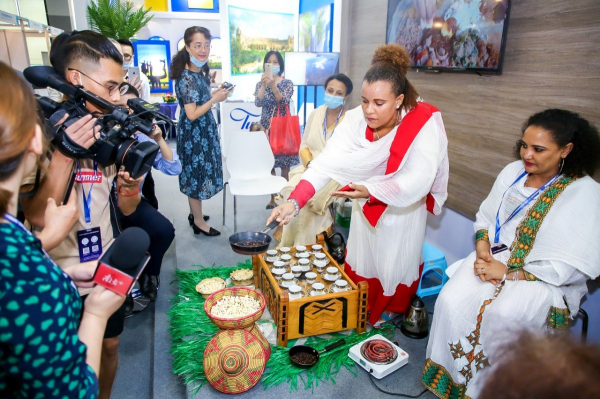 CITIE 2021 Theme pavilion
Get The Most Fashion Travel Products
Rural Tourism Pavilion
Red Tourism Pavilion
Study Tourism Pavilion
Guochao Cultural Tourism Pavilion
Digital Cultural Tourism Pavilion
Financial Tourism Pavilion
Tourism Hypermarket Pavilion
Outdoor Ice-snow Tourism Pavilion
Wellness and Ecotourism Pavilion
Coffee Cultural Tourism Pavilion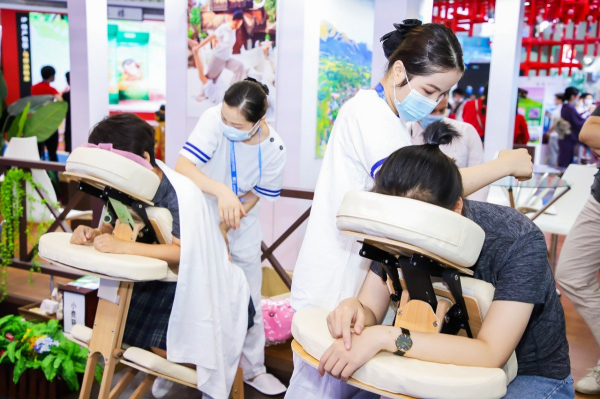 High-quality Buyer Groups
Strong Purchasing Power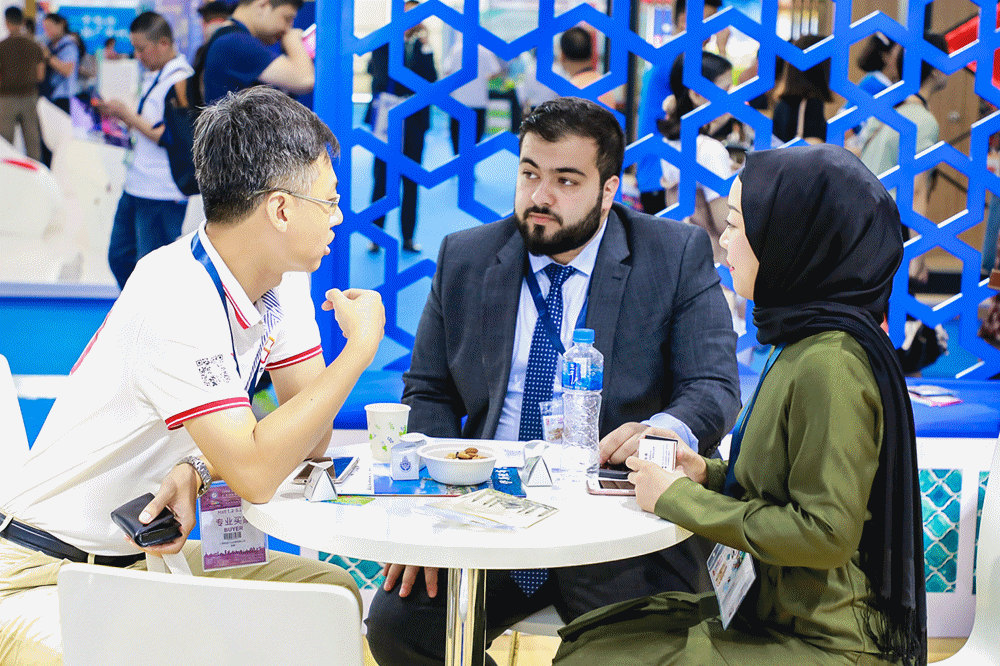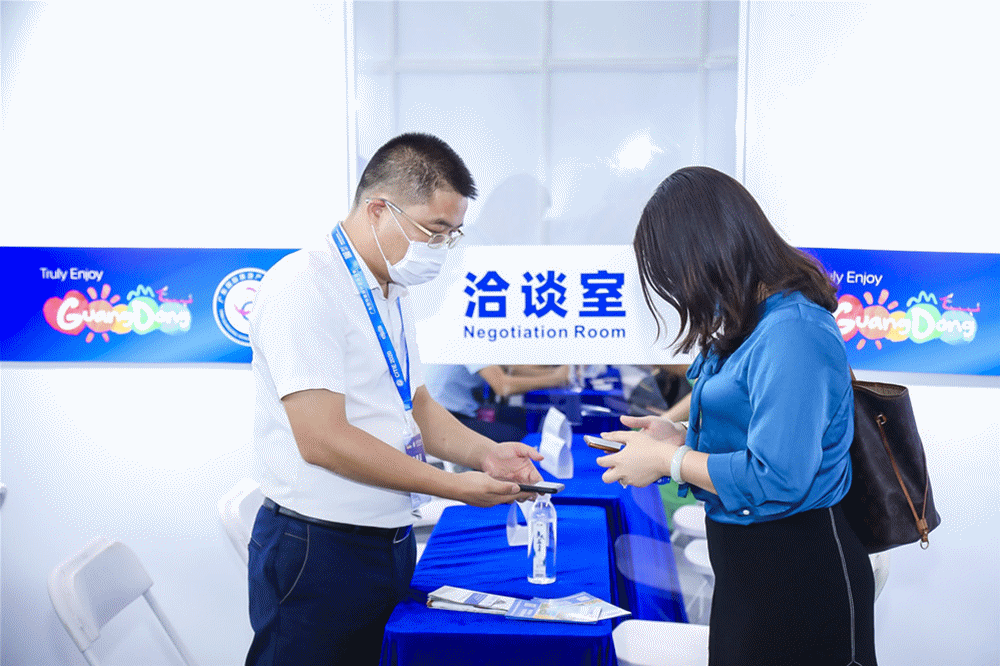 CITIE Speeding Dates for Exhibitors and Buyers
Series of Events with Unparalleled Influence
CITIE 2021 Cultural Tourism Development Forum

CITIE 2021 Buyer Night

2021 Guangdong Culture And Tourism Industry Investment And Financing Conference

CITIE 2021 Industry Meet-up

CITIE 2021 Speeding Dates for Exhibitors and Buyers

New Products Launch and Destination Promotion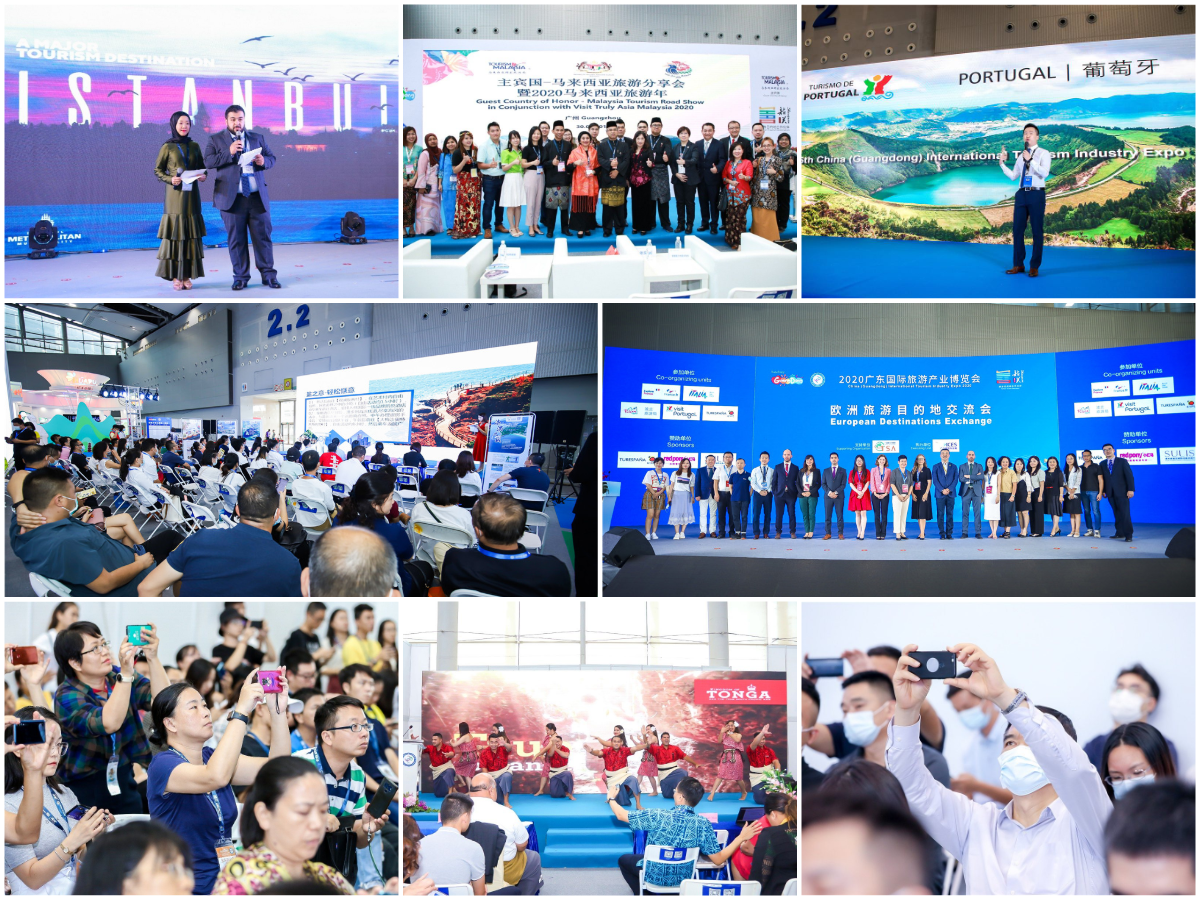 CITIE 2021 Sincere Invitation
Enhancing Further Development of China Tourism Market
Customized Marketing Cooperation
CITIE Business Team will customize a series of exhibition participation and marketing promotion programs according to your needs, including target customer invitation, concurrent conference sponsorship, exhibition on-site advertising, etc., to effectively target your customer base and enhance the image of your company and products.
Guest Country of Honor

Partner Tourism Destination

CITIE Partner Airline

CITIE Partner Hotel

CITIE Car Partner

Remote & Online Exhibiting Package

Event Sponsoring

Onsite Branding

Media Package

Printed Advertisement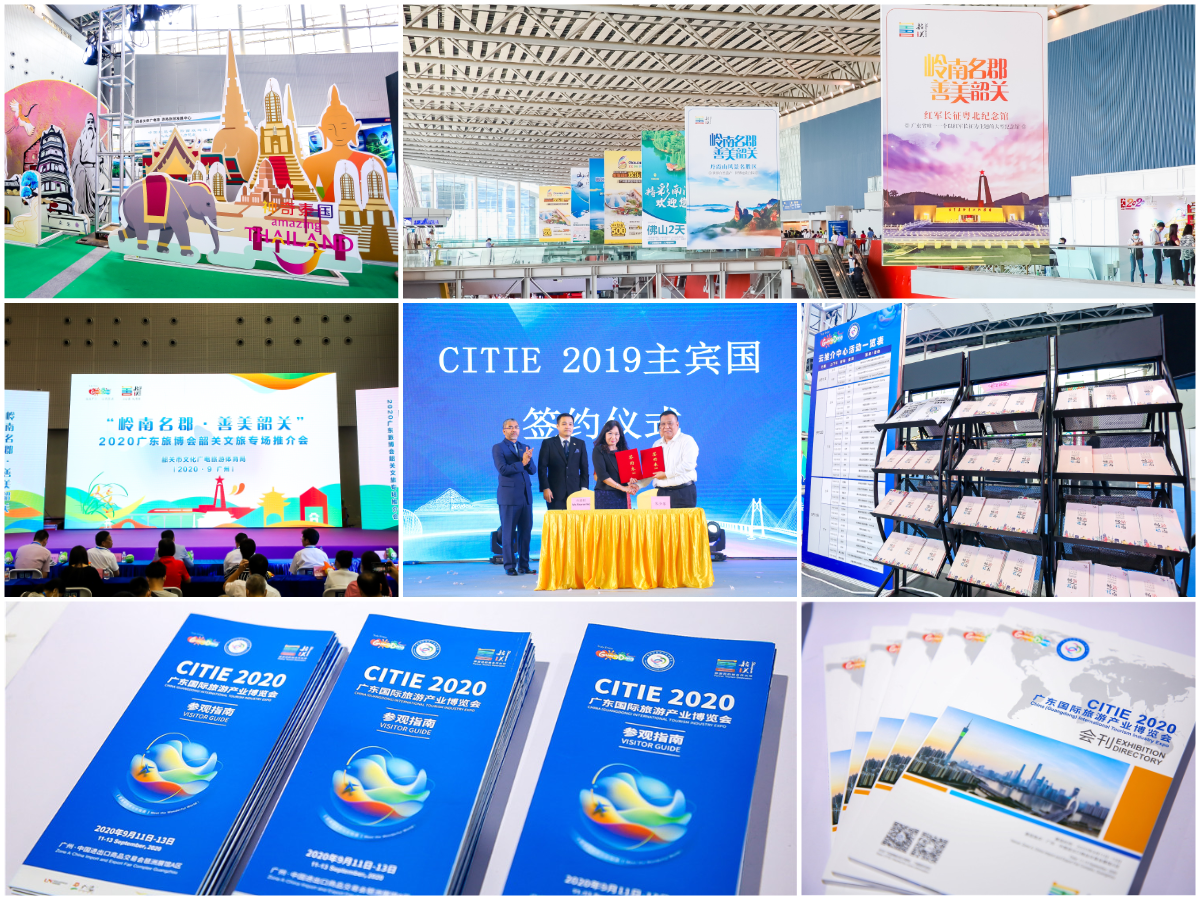 CITIE 2020 Media Publicity
10 million Network Short Video Playback

100+ Mainstream Medias

1.2 million Forwarding Amount

30+ Industrial Medias

115,000+ Press Release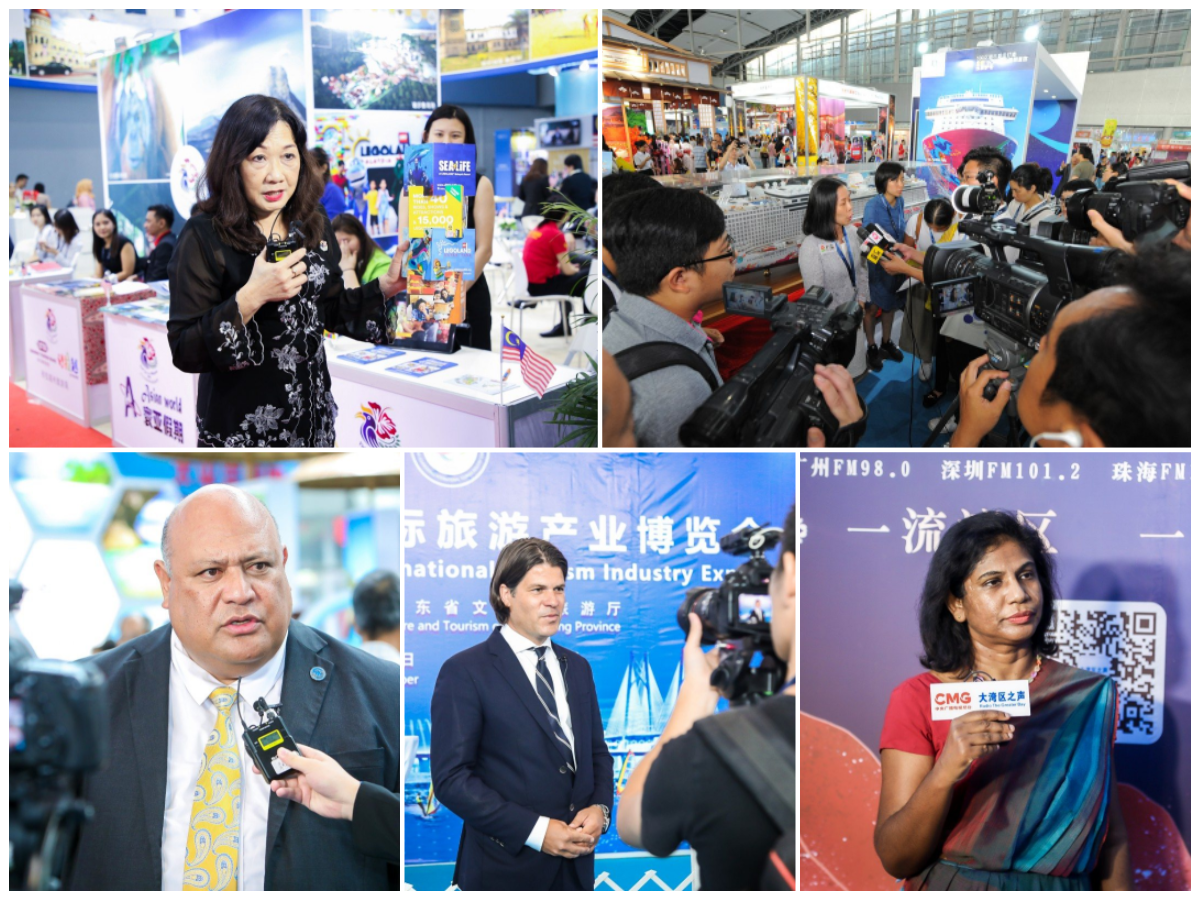 Contact Us
CITIE Official Website
www.citie-gd.com/en/
Organization Committee of CITIE
GZL International Conference and Exhibition Services Ltd
Ms. Cola Huang
+86-20-3655 5049
huangjunyin@gzl.com.cn
Ms. Jasmine Li
+86-20-3613 9619
limj@gzl.com.cn
Follow us on WeChat