The China (Guangdong) International Tourism Industry Expo 2022 (CITIE 2022), one of China's largest tourism fairs, will be held at Dongfang Hotel in Guangzhou from August 9 to 10, while online expo will start simultaneously and last until September 8.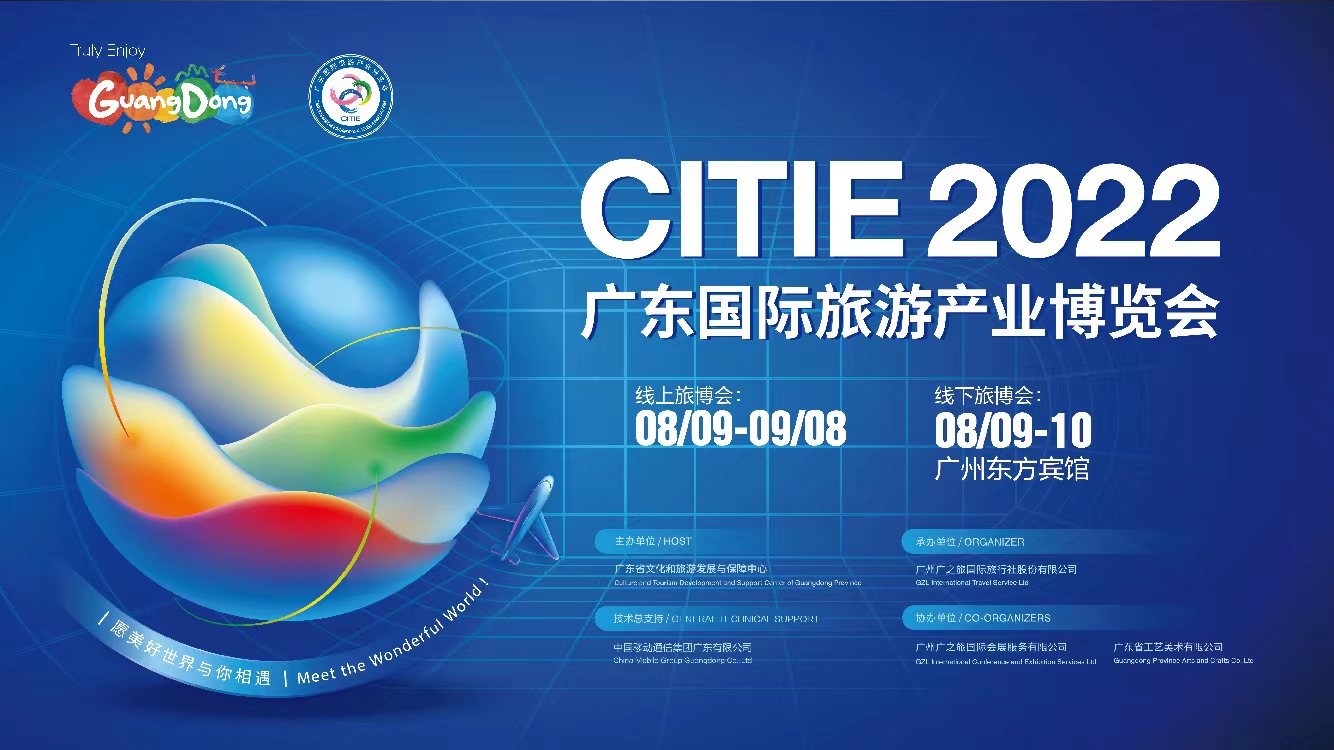 This is the first time that CITIE will be held both online and offline. It is expected that exhibitors from more than 30 countries and regions will participate in the expo, attracting worldwide high-quality tourism destinations, service providers and suppliers.
Since 2009, CITIE has been held successfully for thirteen sessions, it is an important platform to showcase Guangdong's culture and tourism, promoting the province's exchanges and cooperation with the world on cultural tourism.
Source | newsgd.com