The China (Guangdong) International Tourism Industry Expo 2022 (CITIE 2022), one of China's largest tourism fairs, kicked off at Dongfang Hotel in Guangzhou on August 9, while the online expo started simultaneously and will last until September 8.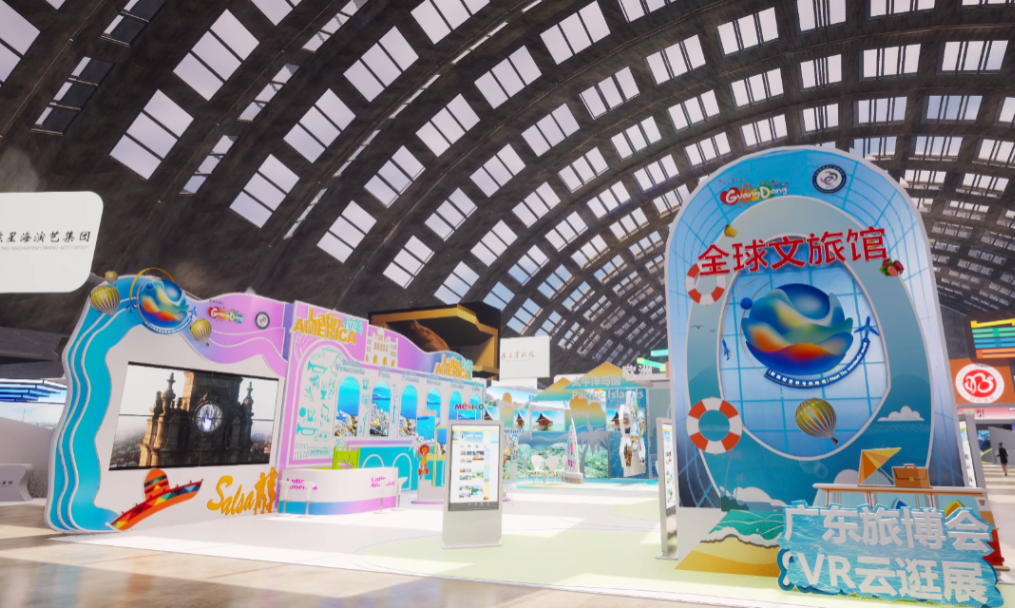 CITIE 2022 is the first international cultural and tourism event in Guangdong this year, attracting worldwide high-quality tourism destinations, service providers and suppliers from more than 30 countries and regions.
Guangdong will display its intangible cultural heritage, camping, cultural and creative industry, and other emerging sectors of the cultural tourism industry to the public. In the expo, the audiences can try VR smart wearable devices, AR interactive screens, autostereoscopic 3D screens, and real-time voice communication with the digital human on site, having a taste of the charm of Guangdong's culture and scenery.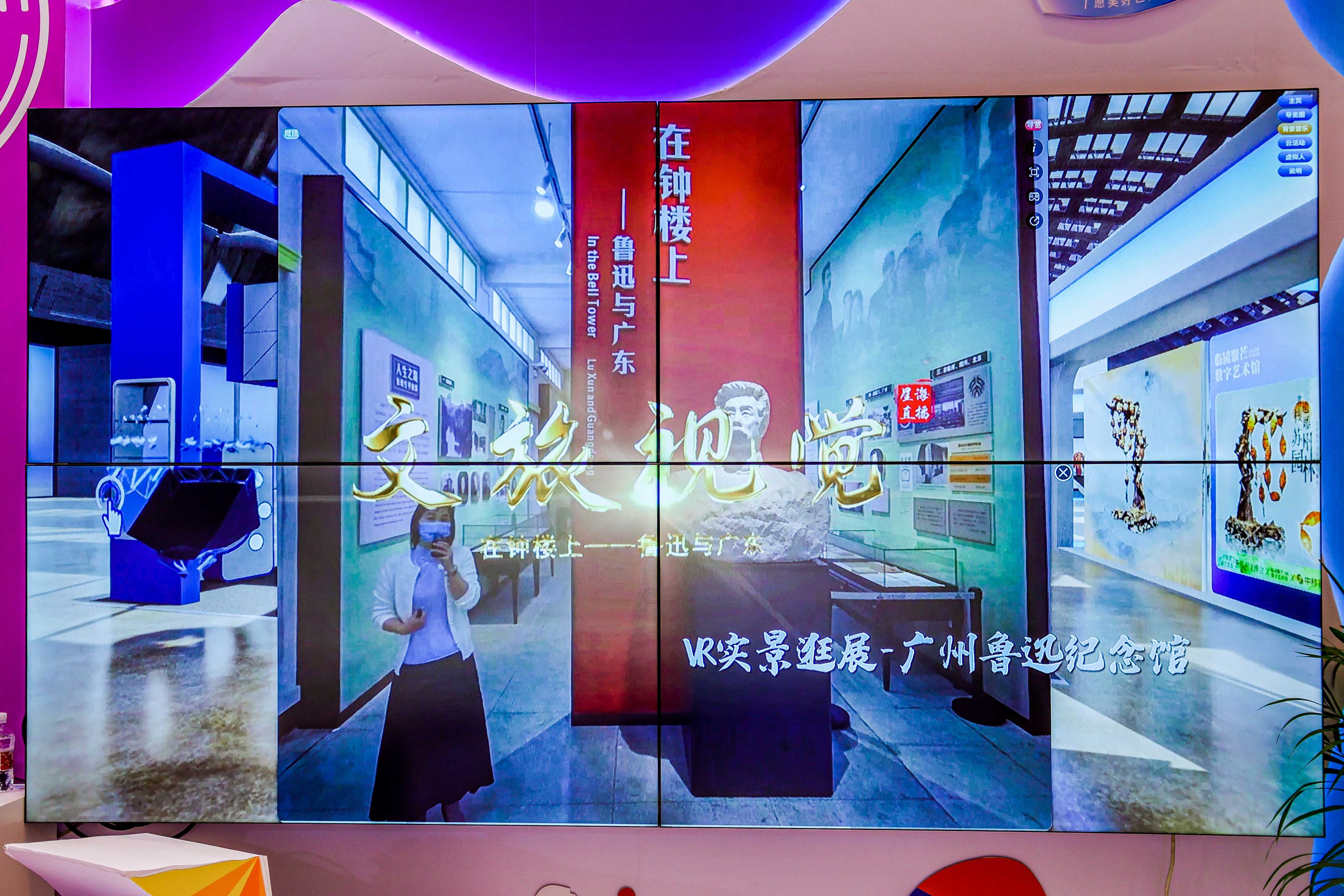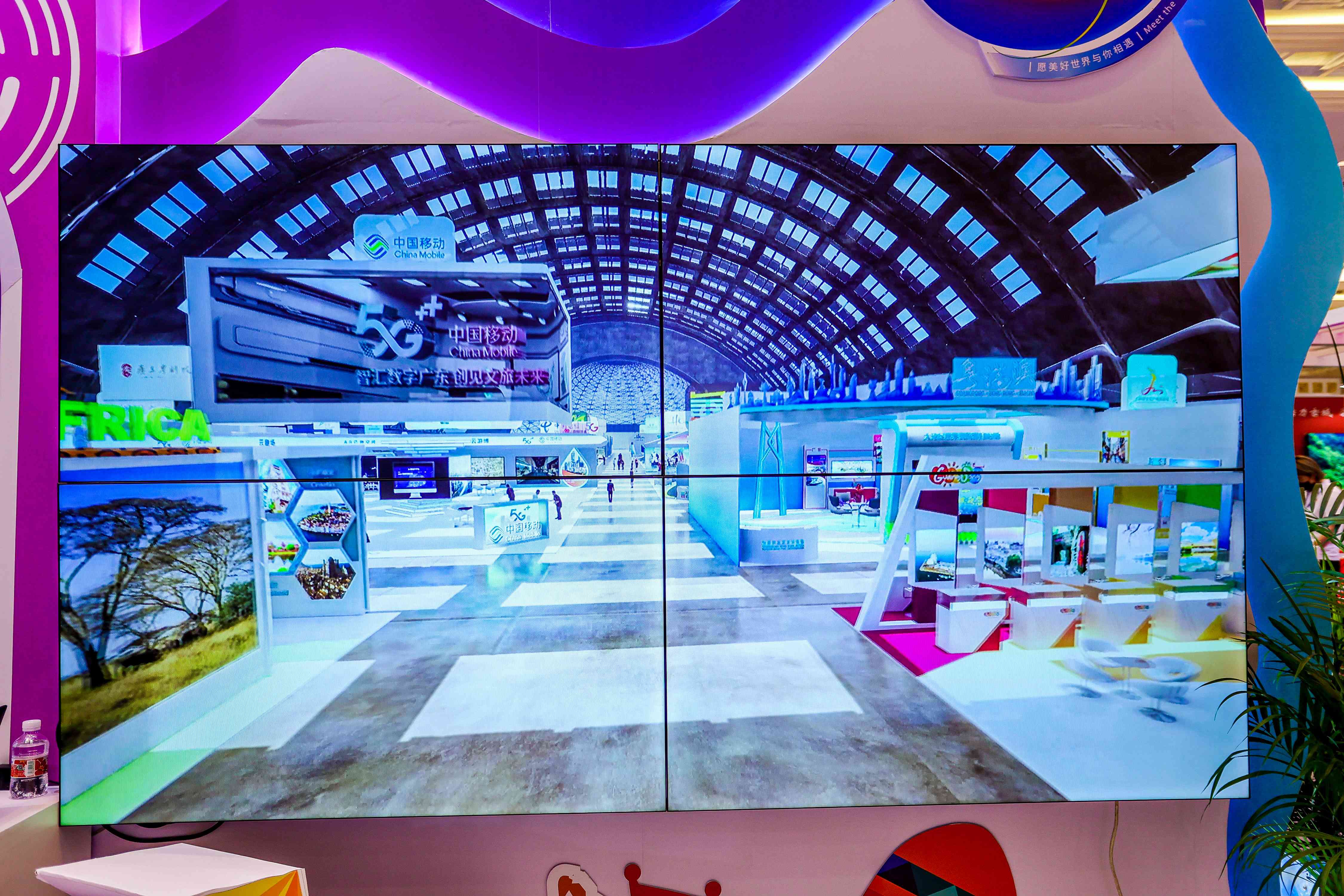 The expo designed an online version in the metaverse for the first time, with a display center, mall, activity center and the like. Through the 3D virtual roaming and 360° panorama technology, people can explore the exhibition or trade and negotiate in this metaverse scene.
The online expo, which includes the digital resources of the exhibitors, will guide visitors to scenic spots, performances, and museums. People can explore famous scenic spots in the province without leaving home, such as Xiangwo Mountain Ecological Park, Meiguan ancient road, and Bavaria Manor. Also, visitors can watch Cantonese opera from different angles and enjoy a VR tour at Guangdong Museum to see precious cultural relics from a close distance as well.
Source | newsgd.com